MOST POPULAR AND SIGNIFICANT PRODUCTS
The ANFA as a leading producer of socially important products is striving to bring ease and treatment for specific diseases that need special attention.
These are the socially significant and the most popular consumer products of the Company: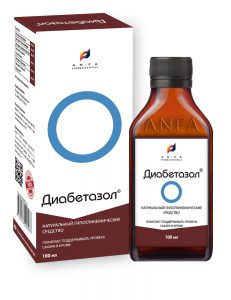 DIABETOZOL®
Effectively affects the body in diabetes and lowers blood sugar levels. Medicinal herbs in the drug remove toxins from the body. Moreover, it has antibacterial, immune-modulating and wound healing effects. Diabetazol normalizes the number of leukocytes in the blood and significantly improves metabolism.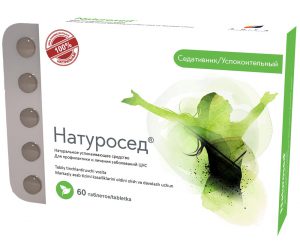 NATUROSED®
Improves the central nervous system functioning, contributes to the improvement of the autonomic nervous system, improves the psycho-emotional stability of the body, normalizes sleep, contributes to the preservation of peace during stressful situations, moreover, strengthens the immune system and increases the body's defenses.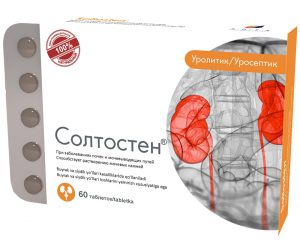 SOLTOSTEN®
Effectively contributes to the discharge of kidney stones (a disease affecting the urinary tract) of various nature and normalizes salt metabolism.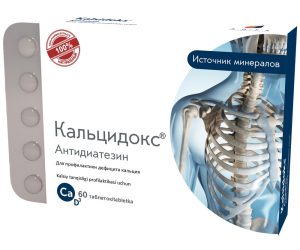 KALSIDOKS – ANTIDEATIZIN®
An exclusive formula of herbal origin which effectively contributes to the regulation of calcium and phosphorus metabolism in the body (in bones, teeth, hair, and muscles).