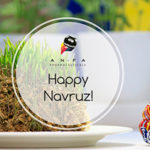 The company "ANFA PHARMACEUTICALS" congratulates all our compatriots, seniors and juniors, on this great Eastern new year holiday!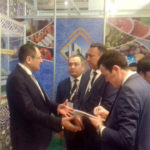 The international food and beverage exhibition FOOD EXPO GREECE 2018 was held in Athens between March 10 and 12.
We try to inform customers about everything that is happening, and ANFA PHARMACEUTICALS takes care of its customers!